About
JT
Posts by Jason Montgomery:
we are clements & sweet
At Clements & Sweet, we act out of concern and compassion and believe in quality of counsel, not quantity of clients.
The legal system is complex. It's our job to understand it and provide expert, strategic advice in a language you can easily understand. To get better answers, we ask better questions. We are passionate about providing sound counsel, but believe our responsibilities go beyond serving as just your legal representatives. Since we opened our doors in 1976, we have represented our clients in the way they deserve: fairly, aggressively, and effectively.
click here for a free consultation
The laws and regulations which cover Workers' Compensation and Employment claims are often complex. If you need, or think you may need, help getting the benefits you deserve, please call today, 404-688-6700, or complete and submit the below form. We will gladly schedule a time for you to have a free consultation with one of our expert attorneys to discuss your options.
michele pierre
jason montgomery
Dina Earick
katherine barrera
john f. sweet
Recognized by the Georgia Senate "for his efficient, effective, unselfish, and dedicated public service," John began practicing law in 1975, a few years after moving to Atlanta. John has since devoted his entire life to standing up for his community, his city, and his clients.

Advocating for both Inman Park and greater Atlanta community, John served as member of the Atlanta City Council and on the boards of the Georgia ACLU, Atlanta Housing Authority, and Georgia League of Conservation Voters. John worked to prevent housing discrimination and to provide residents with knowledge of their fair housing rights as Chair of the Board of Metro Fair Housing, a non-profit civil rights organization. As a founder of GreenLaw, a non-profit environmental law firm, John saw major victories that have helped shape the future for Georgia's environment, wilderness, and waterways.

As an attorney for over 38 years, John focused on the representation of injured workers, declaring it his "charge" to work for the poor and working class. He has also given innumerable hours of his time to other groups suffering inequity–he has represented pro bono over 200 survivors of domestic violence and Wheat Street Baptist Church, one of the nation's oldest African American churches. On the board of the Georgia ACLU, he has given countless hours to many cases, including advocating for gay rights as part of the landmark case Bowers v. Hardwick.

John's leadership and expertise as a founding partner of Clements & Sweet drove the firm to emphasize the same commitment to undoing injustice, representing the poor and working class, and building community that he has modeled through his decades of service.

Education

Columbia University, B.A.
Atlanta Law School, J.D.

Bar and Court Admissions

State Bar of Georgia
11th Circuit Court of Appeals
Georgia Court of Appeals
Supreme Court of Georgia
United States Supreme Court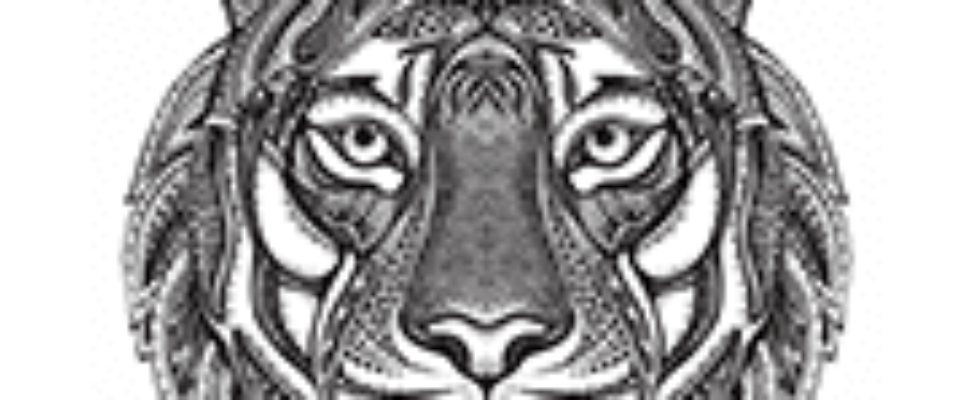 l. thomas clements
When it comes to marathons, the right shoes, the right pace, and the right strategy can make or break a race. A long-distance runner with a knack for seeing what's coming around the curve, Tom has the stamina and the vision to find the best possible outcome for any situation. Proof of his intuition? If you had asked 10 year old Tom what he wants to be when he grows up, his answer would have been no different than it is today – a problem solver, and advocate, and a champion of those in need. As a senior partner at Clements & Sweet, he is all those things and more to many people who have come looking for guidance through challenging times.

Education

Oglethorpe University, B.A.
Emory University School of Law, J.D.

Bar and Court Admissions

State Bar of Georgia
Georgia Court of Appeals
Supreme Court of Georgia

Professional & Civic Leadership

Board of Directors, Workers' Compensation Claimants Lawyer Division of the Georgia Trial Lawyers Association; State Board of Workers' Compensation Advisory Council Legislative Committee; Board of Trustees, Waldorf School; Board of Trustees, Oglethorpe University; Chairman of the Board, Atlanta Recovery Center

Contact Information

Direct Dial: 404-719-5170
daniel s. levitas
It's entirely possible to meet Danny and never realize you're talking to someone nominated for both a Pulitzer Prize and a National Book Award. It's not because he's shy; in fact, his coworkers are not sure he ever stops talking (at top volume). He might also forget to mention that he has written for the New York Times or that he's been quoted in the Chicago Tribune or the Wall Street Journal. That's because his focus is on his clients, not his many achievements.

Education

University of Michigan, B.S.
Emory University School of Law, J.D.

Bar and Court Admissions

State Bar of Georgia
Georgia Court of Appeals
Supreme Court of Georgia

Contact Information

Direct Dial: 404-719-5160