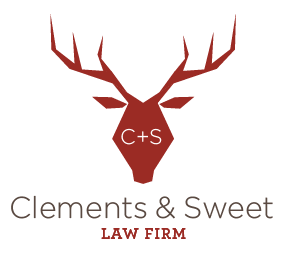 The laws and regulations which cover Workers' Compensation and Employment claims are often complex. If you need, or think you may need, help getting the benefits you deserve, please call today, 404-688-6700, or complete and submit the below form. We will gladly schedule a time for you to have a free consultation with one of our expert attorneys to discuss your options.
VALIDATED PARKING
Our office building is called The Peachtree which is located on Peachtree Street NE between 16th and 17th Street in Midtown Atlanta next to the Marriott Residence Inn Hotel. The parking garage is located underneath the building. Take the ramp down to the garage and grab a ticket. We will validate your parking.
Take the parking garage elevator to the lobby level. Take the Peachtree Tower elevator to the 18th floor for our office suite.